For decades already we've been told by brainiacs and some hippies who don't shower that we will soon have to give up on our big engines or the ability to breathe. Not an easy choice for sure which is why the government had to step in and make one for us. And so the v12 and v8s are about to become…
Extinct. Which spells doom for us petrolheads that will have to make do with six cylinders only. At the most! But is that really so bad? Because here are the Top 10 cars with six cylinders that might prove us wrong.
Number ten. Volkswagen had a few notable cars with the VR6 engine but none as extreme as the Golf R32. With the naturally aspirated 3.2 engine and a four-wheel drive, it got dangerously close to then untouchable rally machines for Mitsubishi and Subaru.
Add to that a full practicality of a hot hatch, sleeper exterior, a great noise, and you get a true blue gem on wheels.
Since then Evo and WRX have slowly withered out, but the hatches are getting crazier than ever before. As if they got a cow madness disease or something! And it's all thanks to this The patient zero: Golf R32 Number nine You wouldn't think much of this small British car handmade by a company that is introducing more new CEOs than car models. But, you'd be wrong, because Evora is simply brilliant! When it came out, it beat the 911 GT3 as the best performance car, and since then it got even better.
Lotus added some more lightness to the mix, and now that Camry sourced V6 Comes supercharged and develops around 430 horsepower Plus the ride has always been laser sharp But still as smoooooth as a toddler's butt cheek. However the most surprising thing is that despite such small body It's the last and only four seater mid-engine car available today.
Honey don't worry. It's the perfect family car Number eight There have only ever been two BMW CSL models. First one was a homologated special road version of the Batmobile, and the other one is the M3 CSL.
With the later, BMW took all their experience from Formula One and went all in on the M3. Aside from more power in the racing bits it was put on a serious diet, which means no sound insulation, no radio, No air-con, thinner glass and a body made of carbon fiber, plastics and reinforced polymers. The end result is the most ferocious, visceral, raw, wonderful…
simply, the best BMW ever made! And it's so rare, you won't see the usual BMW douchebags driving it. Good! Number seven There's a reason why they call it the Godzilla which by the way is the coolest car nickname ever. This Japanese monster on wheels dominated much more powerful and expensive cars and established itself as a performance benchmark for years to come.
Why? Because it's an absolute geek fest of engineering. They filled the tires with nitrogen because it's more stable than normal air so you can imagine how nerdy everything else is. But the crown jewel must be that bulletproof V6 engine which in stock form develops 545hp and does a quarter-mile in 11 seconds. Pump up the boost and it will go up to 2,500hp and do a run in under 7 seconds while still being street-legal.
Number 6 No, one saw it coming, quite literally because Ford was hiding the development of a new GT better than Caitlyn Jenner is hiding her Excalibur. And then BAM! The new GT is futuristic and has a boosted V6 What? The best American supercar, the symbol of how Henry stuck it to Enzo is now offered with an engine most Americans feel unworthy of their cars.
It even has the word ECO written on it!
But actually, the new GT is brilliant! Partly because it looks like an enterprise spaceship, and partly because it goes like one. It may have lost two pistons, but it hasn't lost THE piston. If you know what I mean. Number five.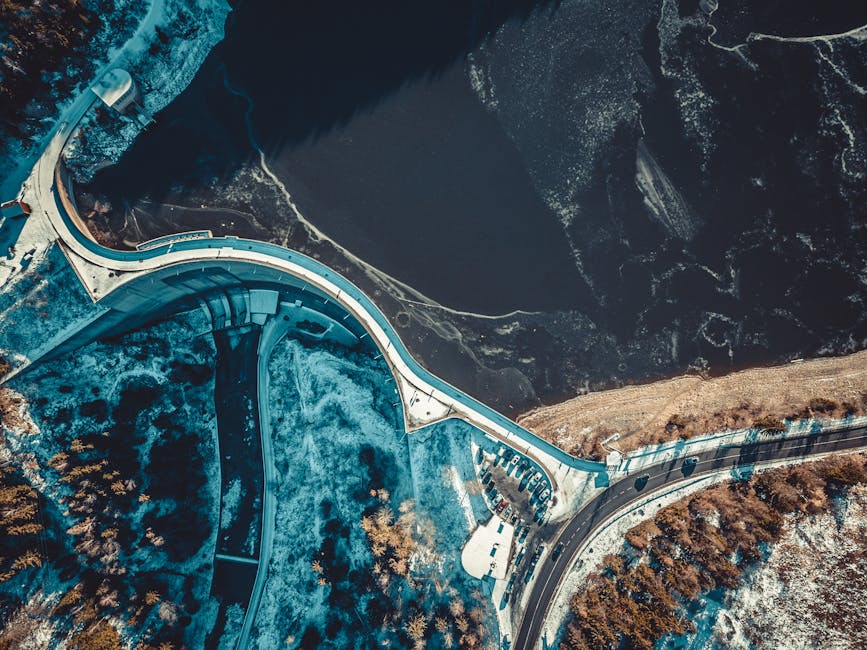 Can you imagine this car being faster than the Ferrari F40? Yeah! Heavier, less powerful, fewer cylinders and still it covers the quarter mile ahead of the best that Ferrari had to offer. I can't work that out either. But it's quite simple really.
This car has been developed in partnership with McLaren! Like 'Formula 1' McLaren, the 'P1' McLaren, the 'better than Ferrari' McLaren You know, those guys.
What they did was created a muscle car of the dark side! It's boosted V6 was enough to conquer all the good old V8s, and the fact that it was black with black grille earned it the nickname of Darth Vader's car! Number four.
If you are Methuselah, you might remember the days when Alfa Romeo was a dominant force in motorsport. Well those glory days are long forgotten and the recent Alfas prove it. Still beaituful, but somwhat…
front-wheel drive. Well not anymore because in the case of Giulia the back wheels are smoking again, the weight distribution is 50/50, and the whole project was overseen by a technical director from Ferrari. Even the 500 horsepower engine is just a V6 variant of their twin-turbo V8 from California T. The result of course is dramatic and today, Giulia is the fastest four-door saloon around the track. That is until its electrics fail on lap three.
Number three. It's hard to place one above the other so here goes. Three of the 90s JDM legends. The top tier big boys.
They were all limited by a Japanese gentlemen's agreement on maximum horsepower, so they had to improvise.
The NSX, for example, was developed by arguably the best Formula One driver Artyon Senna, to handle like a dream and to look like a wet one. Skyline used science in advanced four-wheel drive just to cope with the RB26 engine that would double the power output just by poking it with a stick. And as for Supra, the 2JZ straight six could drive a tanker, but inside a car it makes it in the dragstrip Dominator. We are still waiting for the second coming of this holy trio. Number two.
The XJ220 was first shown off as a four-wheel drive, V12 concept and the pre-orders just started pouring in. When it was first revealed that due to engineering problems the production model was cut down to twin turbo V6 and only rear wheel drive, many people pull the orders; As if the car had AIDS.
And even sued Jaguar. But the joke is on them because the XJ220 was the fastest production car ever! Quickest around the Nurburgring, ever!
And fittingly, the most expensive car ever! With such street cred and only 275 units sold, just barely, One of these today is more sought-after than a Fountain of Youth. Or that one lost sock. Number one. After more than 1 million car sold I dare you to name a more iconic sports car.
I double dare you, because for over 50 years a 911 has been the staple of speed, practicality, and usability all wrapped in one. And as for racing, it won everything from Rallying to LeMans. Not bad for a car that started off as a VW Beetle and still has an engine in the wrong place. But remember, this is half a century of ze German engineering and of course will dominate the world. Today 911 is offered in more than 20 different flavours, from targas, cabriolets, track-day weapons to a monstrous Turbo S that even your grandma can catapult from 0-60 in 2.
5 seconds. And if she's already wearing diapers, that's a good thing in Turbo S. Agree with the pics? Let me know in the comments and subscribe for more inappropriate jokes from TopCars TV.